Our Team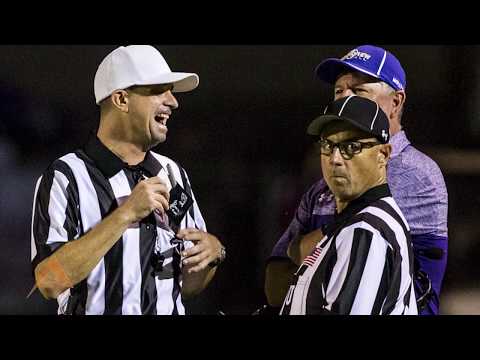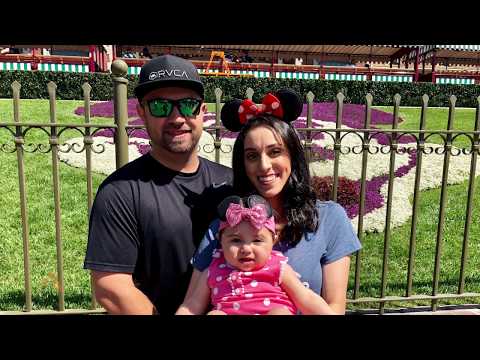 Located in the heart of California's Central Valley, Affinity carries a wide variety of trucks to handle a vast array of trucking needs. We've been serving California's transportation needs since 1980. Our team enjoys training programs, a fantastic culture and opportunities for advancement, which are company-wide focuses to help you grow both personally and professionally. We're interested in helping your career and adding to your resume because we know that happy employees lead to happier customers!
If you'd like to join us, please take a look at our open positions on the Careers page and apply today!
Building a Legacy
Affinity Truck Center is an established leader in truck sales, service, parts, rental, and leasing. We have built our reputation on the work of our dedicated and experienced staff. We believe that our people are a key driver of our success. At Affinity Truck Center, you can expect to be part of a team of people who care about their work, their customers and each other.
If you share in our beliefs, please take a look at our open position on the Careers page and apply today!
Benefits
Medical, Dental, and Vision benefit package
Competitive Compensation
Profit Share
Workplace Giving
Paid Vacation and Sick Time
Flexible Spending Account
Wellness Program
Years of Service Awards
Training and Development
9 Paid Holidays
Life and AD&D Benefits
401(K) Plan
Office-wide Employee Luncheons
Employee Assistance Program (EAP)
Frequent Employee Appreciation Events
Work Hard, Play Harder
Affinity recgonizes the importance of mixing work with play. Every year, we play in recreational sport leagues, host luncheons, picnics and holiday parties, as well as hike together along trails in the Sierra Nevada's. Coming to work shouldn't be a drag, it should be something you look forward to. Here at Affinity, we're sure it will be for you too.
At Affinity Truck Center, we strive to be much more than a business. We are members of our community and as an employee, you will get a chance to give back as well. We partner with both the Ronald McDonald House and the Make a Wish Foundation, with the goal of supporting our local community and those less fortunate.
Coming to work should be something you look forward to, not a burden. Daily life at Affinity Truck Center is the best in the business and we're sure you'll see why! When you come to work for us, you can look forward to these added benefits and employee perks!
Progressive Truck Dealership
We strive to be the best employer and business partner in the valley. We are a progressive truck dealership striving to evolve our product and aftermarket offerings ahead of the competition.
Family-Oriented
Our family could not be more involved in driving the business growth and operations on a daily basis. Our employees work with us each and everyday. Our doors are open and we solve issues and create best practices daily. Everyone has a voice.
Employee Events
Each year we get together for holiday parties, company picnics and monthly luncheons and competitions. We're a family and we want you to join us!
Peer Learning Program
Our employees learn from each other through peer training, best practices and mentorship.
Professional Development Opportunities
Product training and certification programs allow you to grow and add to your resume!
Opportunity for Advancement
We love to develop our employees and promote from within. Show us what you've got and the opportunities will be there.